Once again,
askmen.com
has started the Top 49 Most Influential Men of 2008 reader's poll this year. The purpose of this poll is to determine who have been the most influential men in 2008? Over the past 12 months, which guys have had the biggest impact on the way other men behave, buy and think? ask.com has a good enough idea to have assembled the shortlist of candidates.
Basically, the poll focus on the how these influential men have the biggest impact on you:-
HOW YOU BEHAVE
– The way you dress or talk
HOW YOU BUY
– The movies you see or the magazines you buy (those that feature them)
HOW YOU THINK
– About a character they played, a story they brought to life, or causes they endorse
Total of over 100 influential men been nominated in 5 main categories, ie. Actors, Musicians, Businessmen and Politicians, Athletes, Cultural Icons and lastly Designers.
Designers that being nominated are:-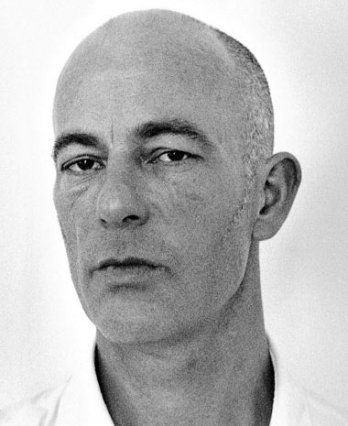 Scott Schuman a.k.a

The Sartorialist

So who is your most influential designer? Cast your vote now.

Find out more at askmen.com