Yeah, my hair wasn't too big of a mess this morning. Even if it had been though, this one would have worked. You guys. I am in love with this hairstyle right now. I mention Becky Harris in the video, it's not Becky Harris. It's Becky Newton! Ooops! Anyway, she's got this crazy braid thing goin' on in some of her photos on google right now. I was inspired by her photos and came up with this doosey. I'm sure I didn't invent this or anything, but I haven't seen it on anyone recently.
It's just a french braid wrapped around your head, with the topsy tail- of course! Tip: keep it loose. This will look awesome and stay in ALL day long. I think that's why I love it so much. I chase my little boy around all day and by the time my husband comes home from work I'm a mess! But no-uh, not with the Becky Wannabe. Ha ha ha!! I think it'd be way super cute on little girls too!! Have fun my friends!
Oh yeah, and the voting is still going on for that family photo shoot I so desperately need! If you get a second, hop on over and "like"
Micah Folsoms Photography
Facebook page, and then go "like" my picture under her Mothers Day Contest Album. Or click
here
! Love you guys! Thanks for the support!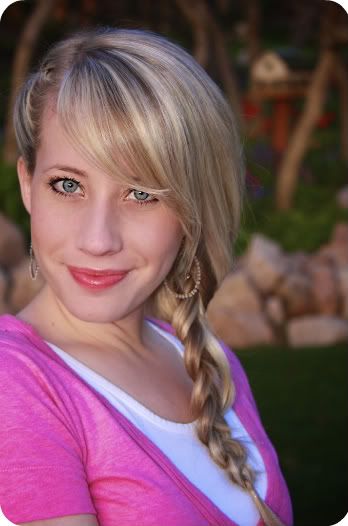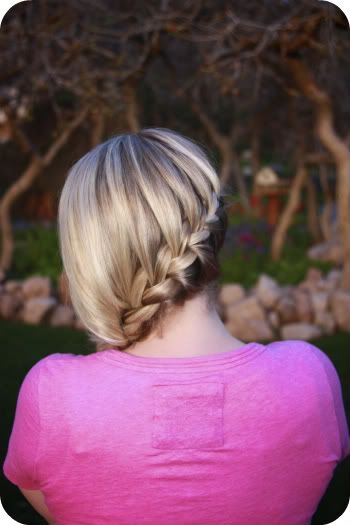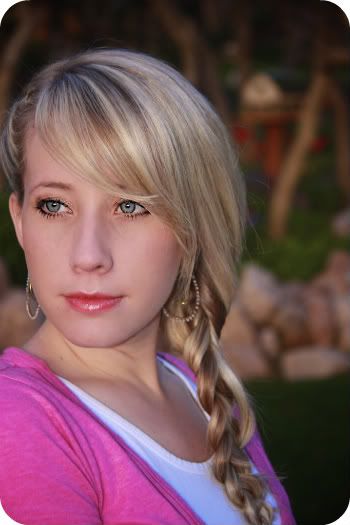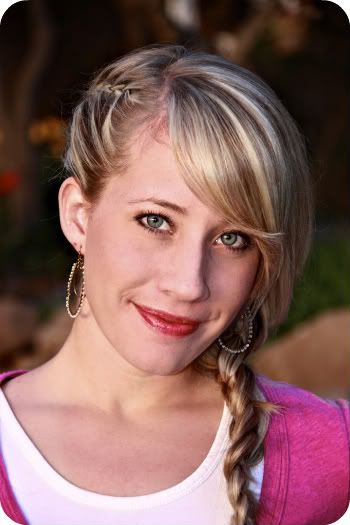 And the hair tutorial:
TO VIEW PRIVATE VIDEO CLICK
HERE