Okay do you love? Five minutes. Seriously.
And only three spots left for those lucky sponsors! Email me if you're interested!
And remember that Mothers Day Contest? Well, the other girl is pushing close to as many votes as me! It's totally making me nervous! It ends tonight! So if you haven't voted, I would SOOOO appreciate it!! Go "like"
Micah Folsom's Photography
on Facebook and then go "like"
my picture
under her mothers day contest album! It's the first one... just in case!! K love you guys! And thaaaaank you!!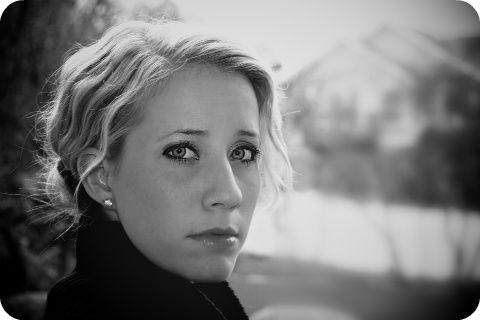 TO VIEW PRIVATE VIDEO CLICK
HERE