We're headed into a bunch of quick and easy updo's. Some fancy. Some not. So stick around to check 'em out! And you better be so excited for the last week!! I've saved a few of my very favorite hairstyles for last!
If anyone wants to do a giveaway, let me know!
And there is only one spot left for the sponsor "deal". Click
here
for more info!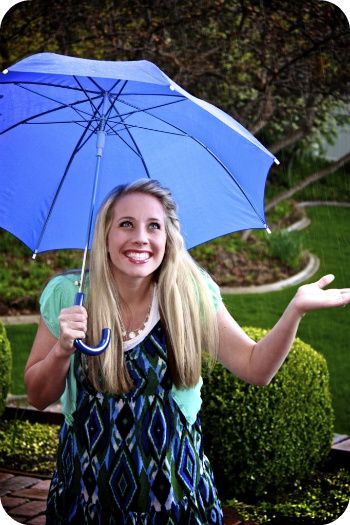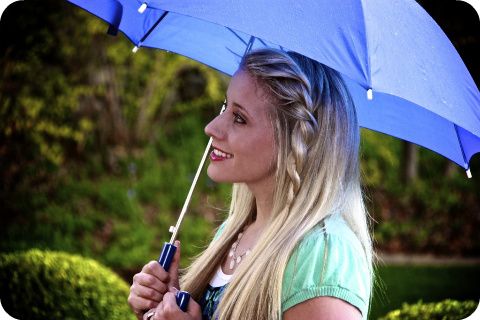 See how cute it is with even straight hair?!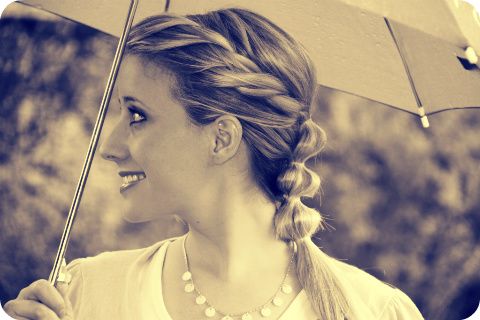 Maybe not my most original work. But isn't that bohemian twist amazing? I'm totally in love with it right now. Bad bang day? TWIST EM BACK! And don't forget about all those easy styles- like the jasmine ponytail! There are limitless things you can do with your hair. Braids and twists, up or down, bubbles and buns... mix a bunch of them together! Just be creative with it!!
AND
WOULD ANYONE BE INTERESTED IN A "MAKE YOURSELF OVER MONDAY
" linky party? Take a picture of your favorite hairstyle, or one you just love doing, or even one you learned of from my blog and link it up here!? If no one is interested I won't take the time to set it up. Let me know!