Alright folks. We've got the first official sponsor to welcome! Many of you might have heard of the beautiful
Jessie Funk
. She is amazingly talented and probably the most driven, kind-hearted person I have ever been privileged enough to meet. I cannot say enough wonderful things about her. I have been a fan of Jessie's music since I can remember and am so honored to have her on my blog!!
Her music is inspiring. Her voice is SOOOOOO beautiful! Play that video below and just take a little listen- do it for me. In fact. While you're at it, you should go listen to her new country album "Dance in the Rain" on her
website
. I'm hopelessly hooked. So go go go and check out her
website
. You'll be glad ya did!
And hairstyle number 17! Cute huh?!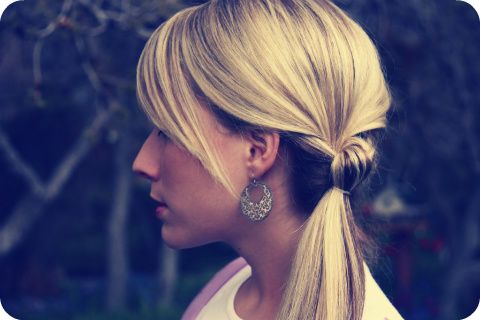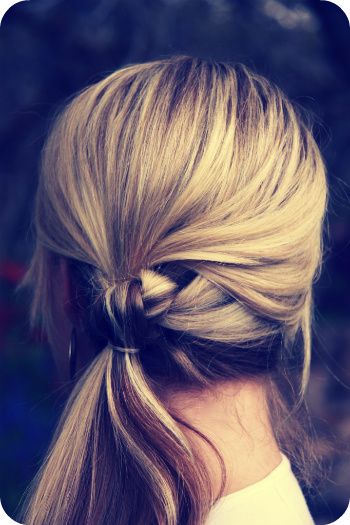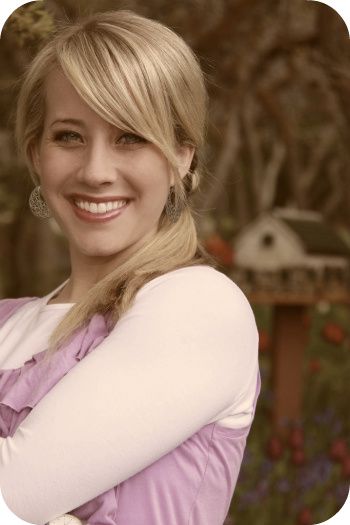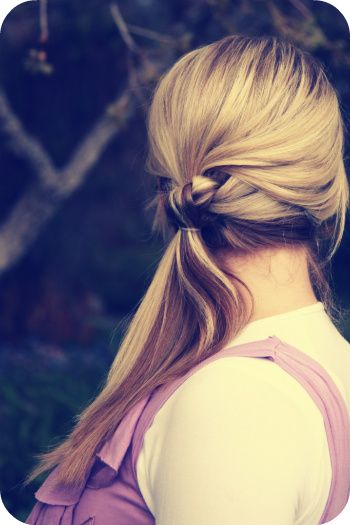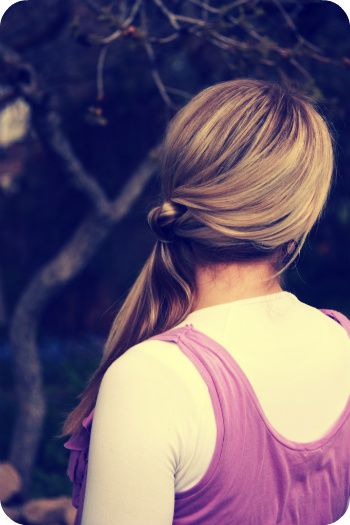 hair tutorial:
TO VIEW PRIVATE VIDEO CLICK
HERE