My new favorite "classy" hairstyle. I know. I know. Every day becomes my favorite! This one I found
here
. Lauren Conrad has just launched her new
fashion site
. You guys should go check it out if you have some time. She's got some great advice and tutorials. ANYWAY! It's pretty huh?!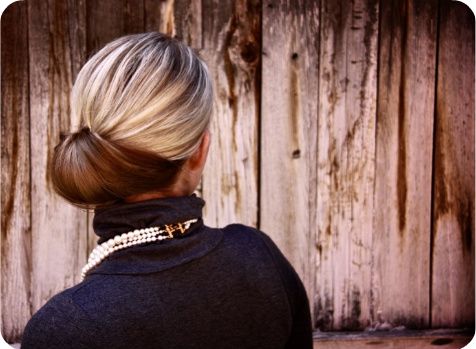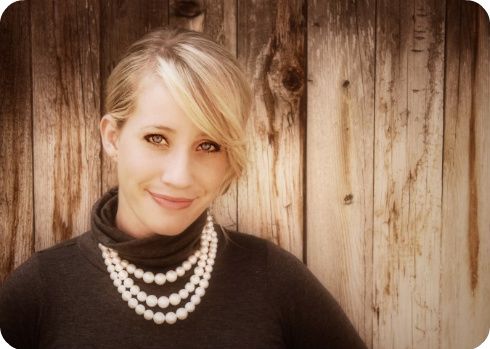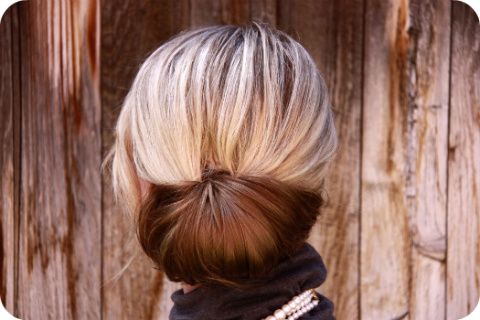 I love the darker hair from the bottom! My hair looks soooo dark! I swear I'm naturally blonde!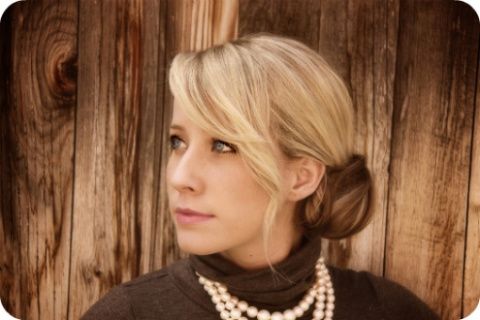 In lieu of a video tutorial, I thought these pictures were sufficient. If you still are having trouble with it, let me know and after the 30 days I'll post one. Stuffing the tail into the bun is a little bit tricky. It took me awhile to get it in there. So be patient with it and just pin what you need to! Love you guys! Let me know what you think!
Click to enlarge