My little buddy woke up sick this morning : -(
Poor little buddy, he tries so hard to be happy too. It just makes it that much more sad! Because it was one of those days, I have an easy hairstyle and no video! Sooooo sorry! I thought I would leave step by step instructions but they were waaaay too confusing. Sounded much harder! If I get time to do a video for you, I'll definitely post it!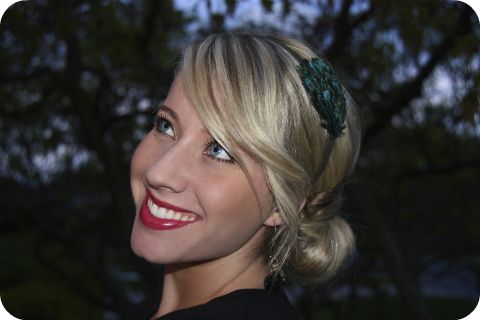 See the lower bun? It was braided. You can't tell much because I pulled the braid really loose so it would look big. The those pieces on top came from the tail ends. Just criss-crossed and pinned.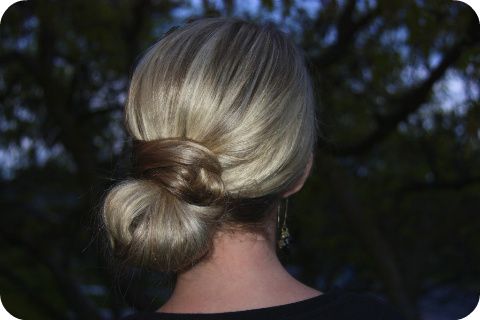 TO VIEW PRIVATE VIDEO CLICK
HERE